At Sevenoaks Prep School we have a dedicated Wellbeing Team working alongside our Safeguarding and Pastoral Teams to support everyone in our school community.
Wellbeing is everyone's business at Sevenoaks Prep School, and we strive to promote, develop, equip and prepare healthy learners for life, and support all within the community by:
"empowering everybody to achieve their potential by giving them the tools to cope with life's challenges."
We are committed to making it our mission to promote resilience, positive wellbeing and mental health for all our pupils, parents, carers and staff.
We have appointed a Wellbeing Team (James Aschcroft, Katherine Hougham and Lauren Hosford ) and Year 8 Wellbeing Champions. We are currently working towards The Wellbeing Award for Schools (WAS) to allow us to reflect on our current provision and to celebrate our achievements.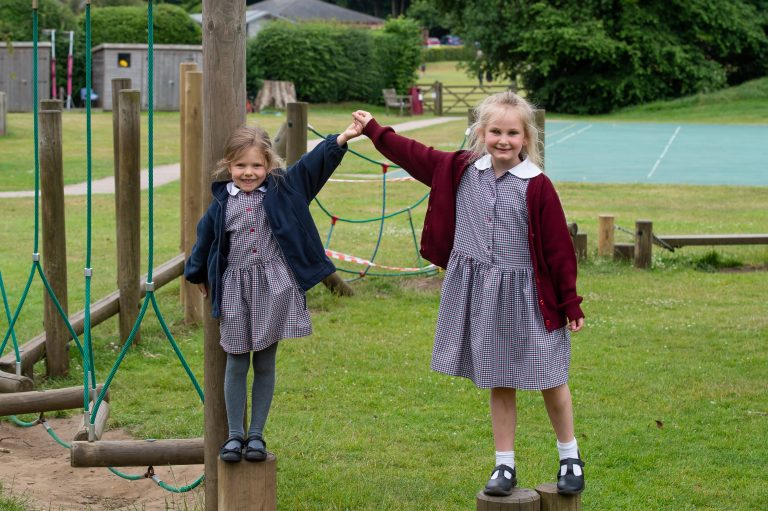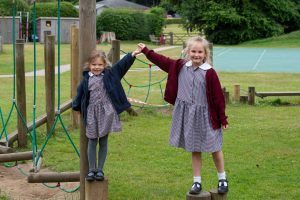 SUPPORT WE OFFER
IN SCHOOL
Team of Mental Health First Aiders trained to support children in times where immediate support is needed.
Five staff members trained in Drawing and Talking, a child lead therapeutic practice, alternative to CBT.
Leaflets and Guidance
EXTERNAL PROVISION
Contacts with
Private Counsellors
Child Psychologists
Psychiatrists and a wide range of specialist therapists
Charities and Helplines
REACHING OUT
Email us:
james.aschcroft@theprep.org.uk
Katherine.hougham@theprep.org.uk
Anonymous concerns: We have white letter boxes stationed around the school for children to reach out for support if they do not feel comfortable asking face to face.
Regular Surveys: We conduct surveys to monitor our provision and highlight any areas for improvement.