We have had a brilliant start to the cross-country season and are proud of all our runners who have been showing grit and determination across some challenging courses.
The season started with The Brenchley Relays which was held at St Ronan's School. This is a cross-country relay race with each team comprising of a runner from Year 5,6,7 & 8. We finished runners up in the whole tournament and the boys A team won their race. The course was made more challenging by the torrential rain but our runners battled on and there were some standout individual performances.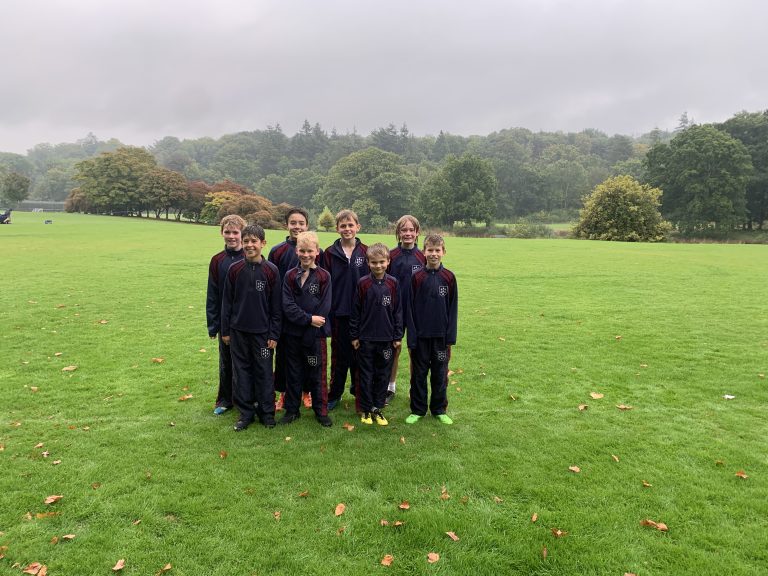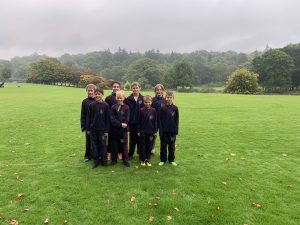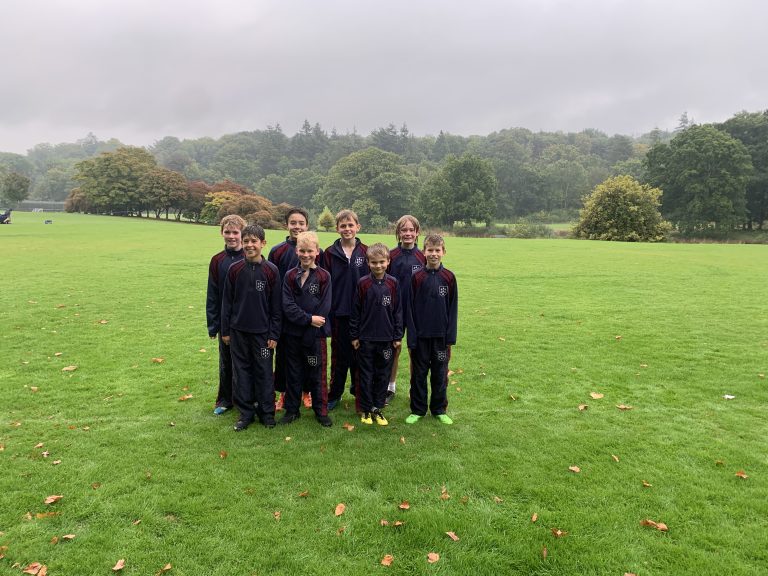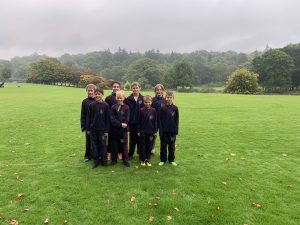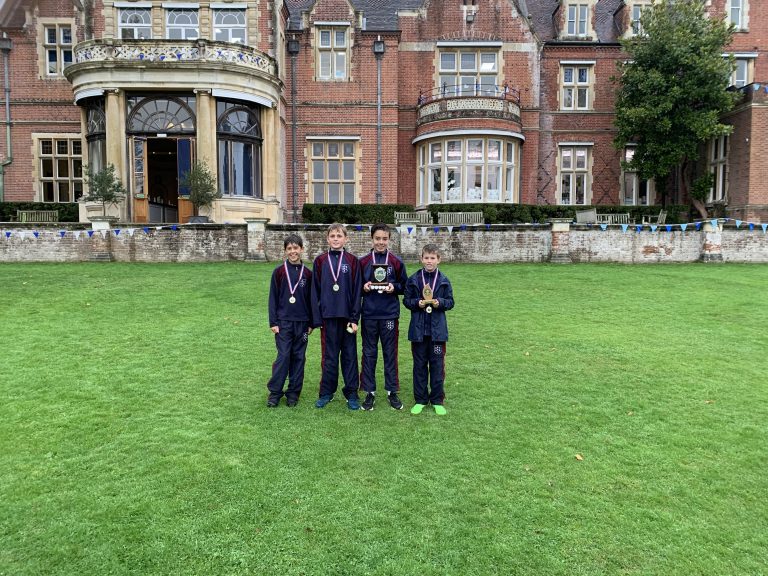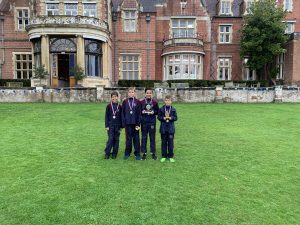 The Thomas Trophy is always a highlight of the cross-country season and it was fantastic to welcome so many runners here at the Prep with over 300 competitors from more than 14 different schools. The school was buzzing with activity with boys and girls races for the U9s, U11s and U13s. There was a fantastic atmosphere; our marshals, comprising of teachers and pupils from Y5-Y8, lined the course encouraging the runners and there was lots of support and cheering at the finish as each runner raced for the line. We had numerous top 10 finishes and were winners in the U11 boys race, runner up in the U13 boys and 3rd place in the U11 boys race. Congratulations to the boys U11 team who came first in their category and the girls U9, U11 and U13 combined, who won the overall girls category.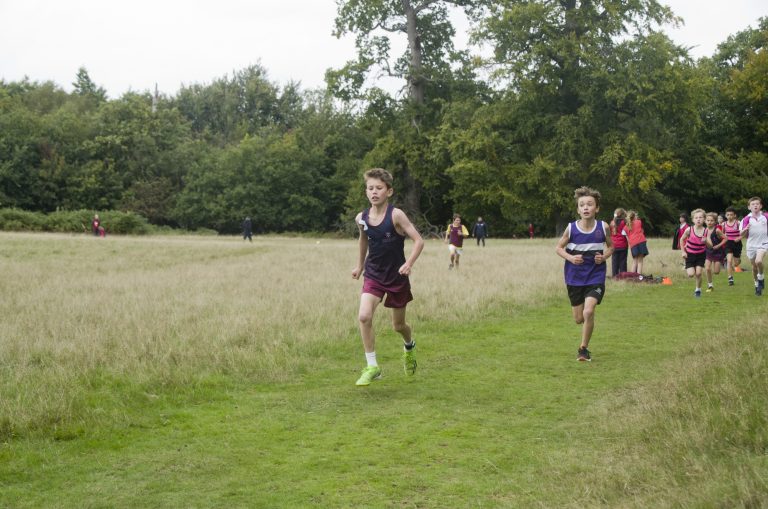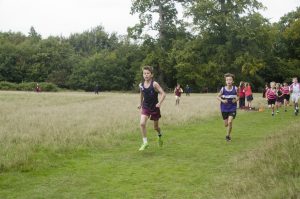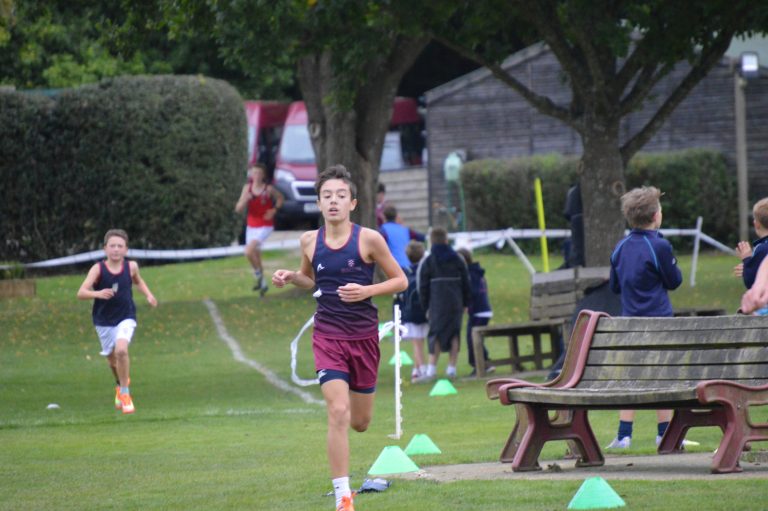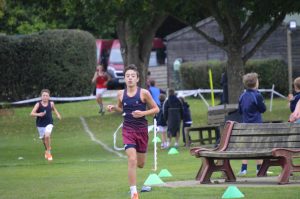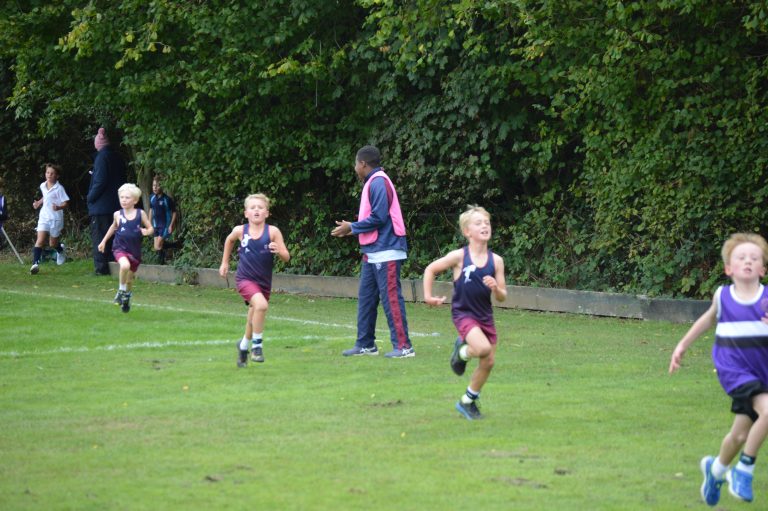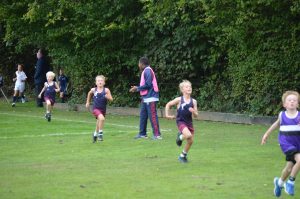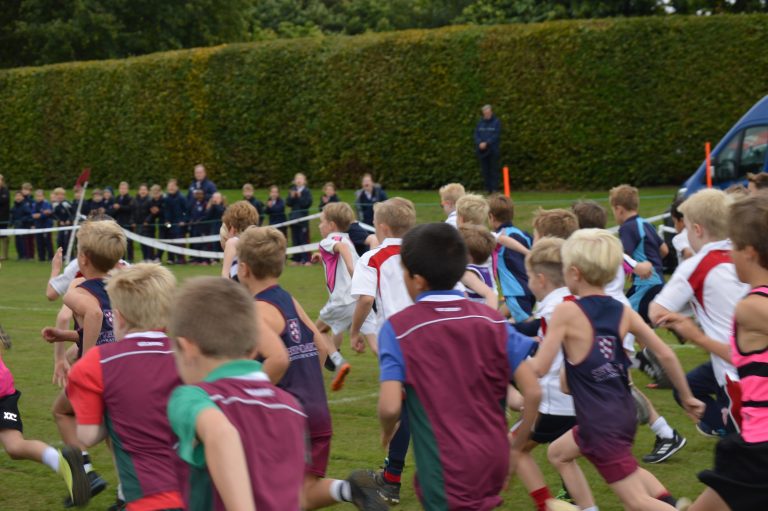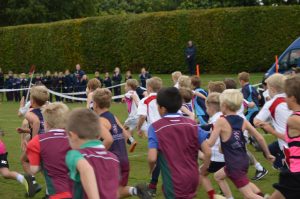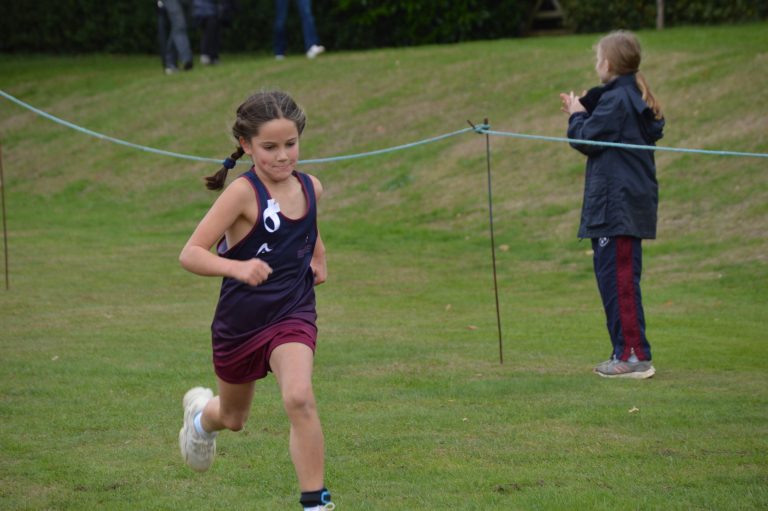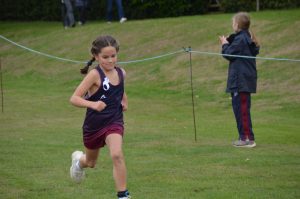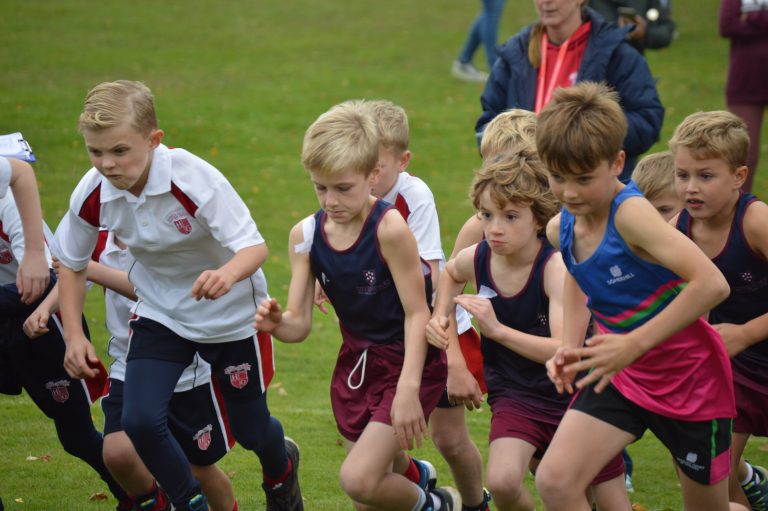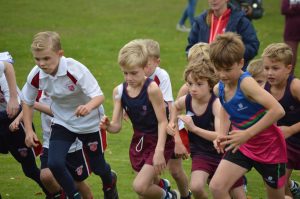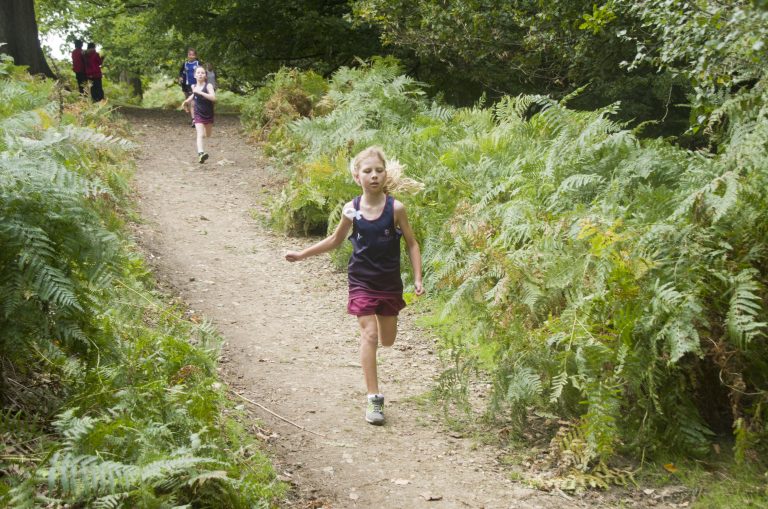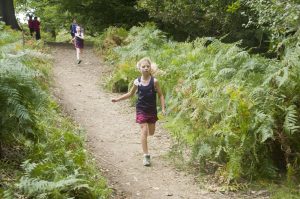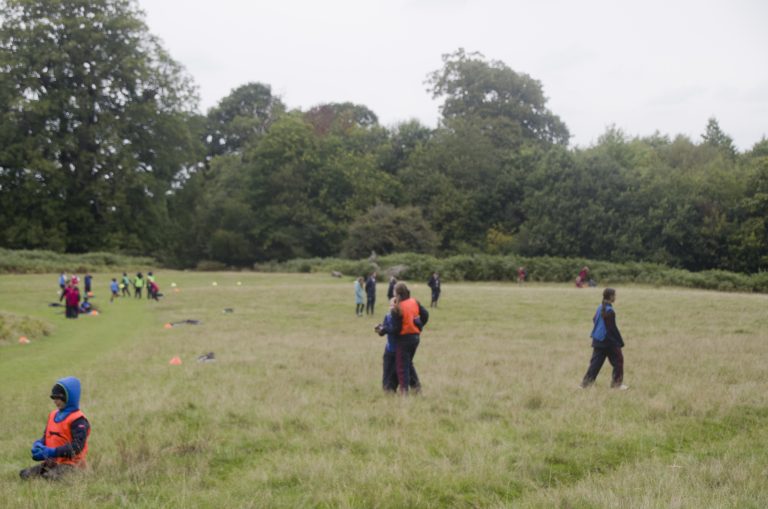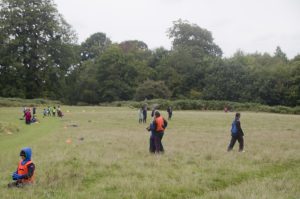 On the morning of The Thomas Trophy the Pre-Prep took part in their inter-house cross country and it was a wonderful morning of fun and races. This year it was extended to children in Nursery and Kindergarten and during the week Mr Worgan took them out to the track so that they could be prepared for event. He was amazed by their skills and said their confidence and willingness was just fabulous. There was a race for each year group and with the children accessorizing with their house colours, it was an explosion of colour at the start line as the children raced off! It was lovely seeing the children enjoy their races, there was lots of cheering and support from friends and families on the sideline and even the occasional wave and smile for the crowds!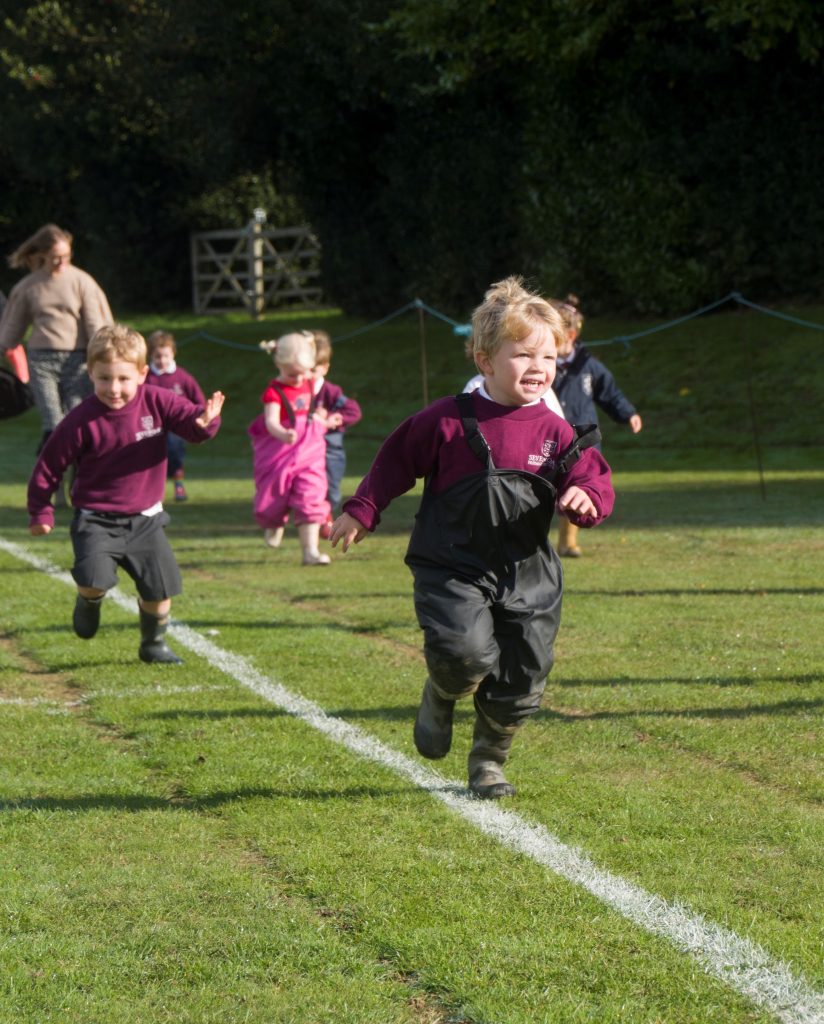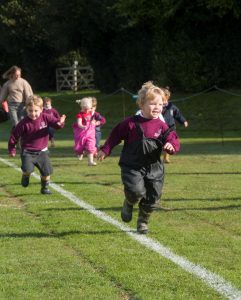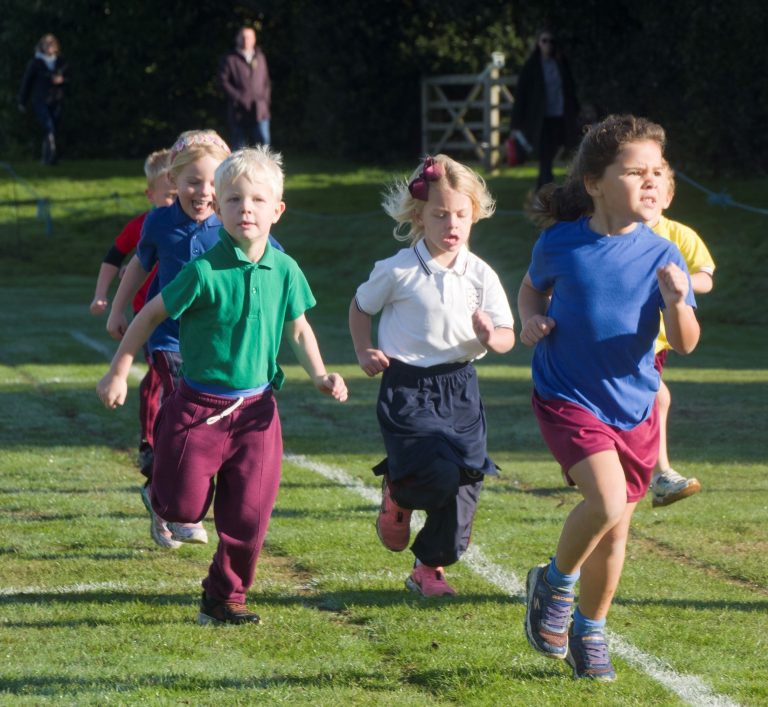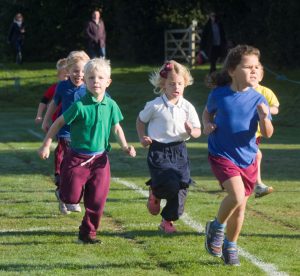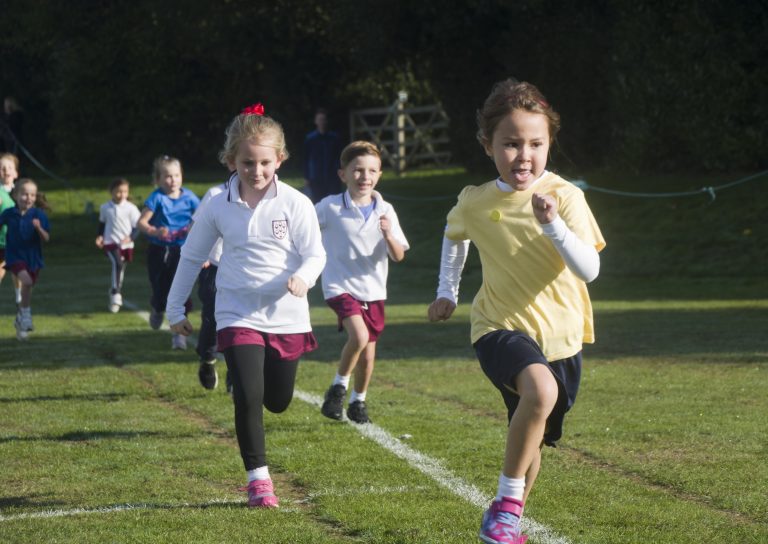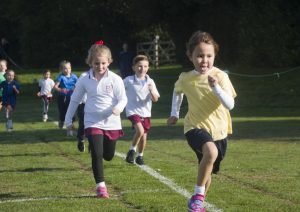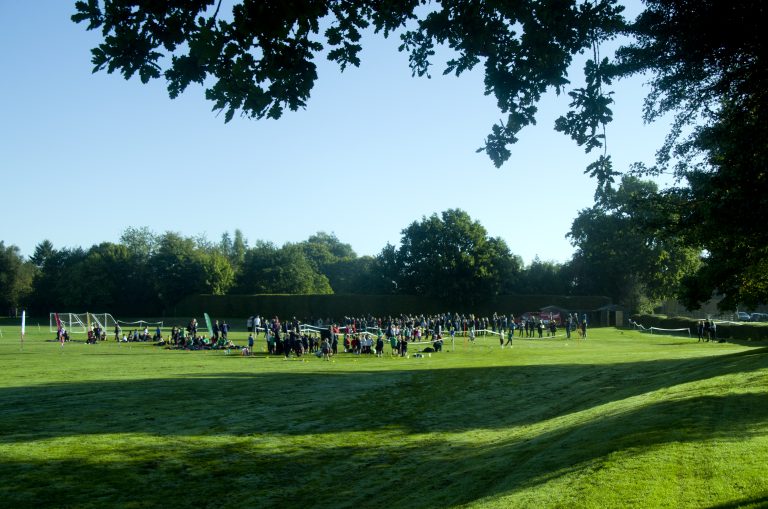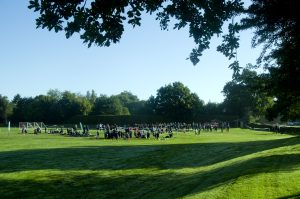 Then last week we took 48 Boys and Girls from Years 3-8 to run in the Somerhill regional cross-country which was a demanding course with lots of long hills. All our runners completed the course and we achieved some standout results. One of our runners won the U11 boys race while another was victorious in the U13 race. Our teams did well too, with our U11 Boys team coming 2nd overall and both our U9 Girls team and our U13 Boys team coming 3rd.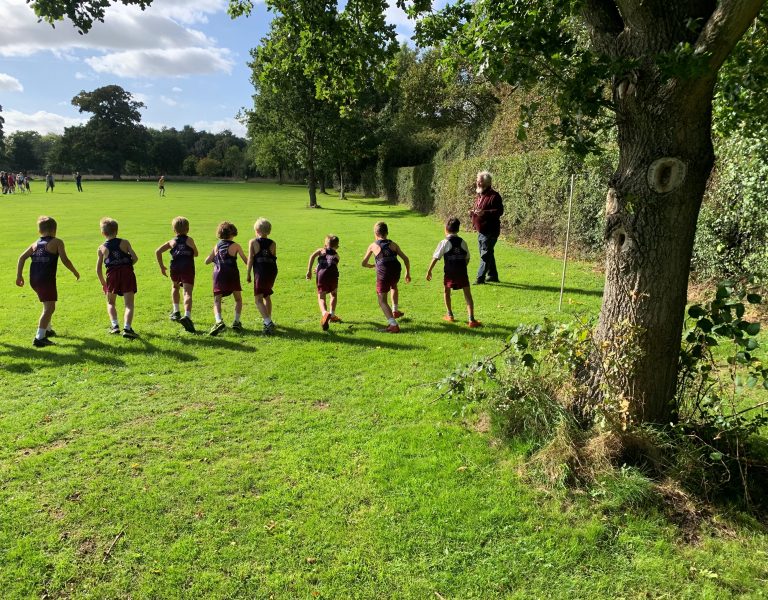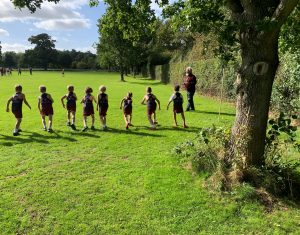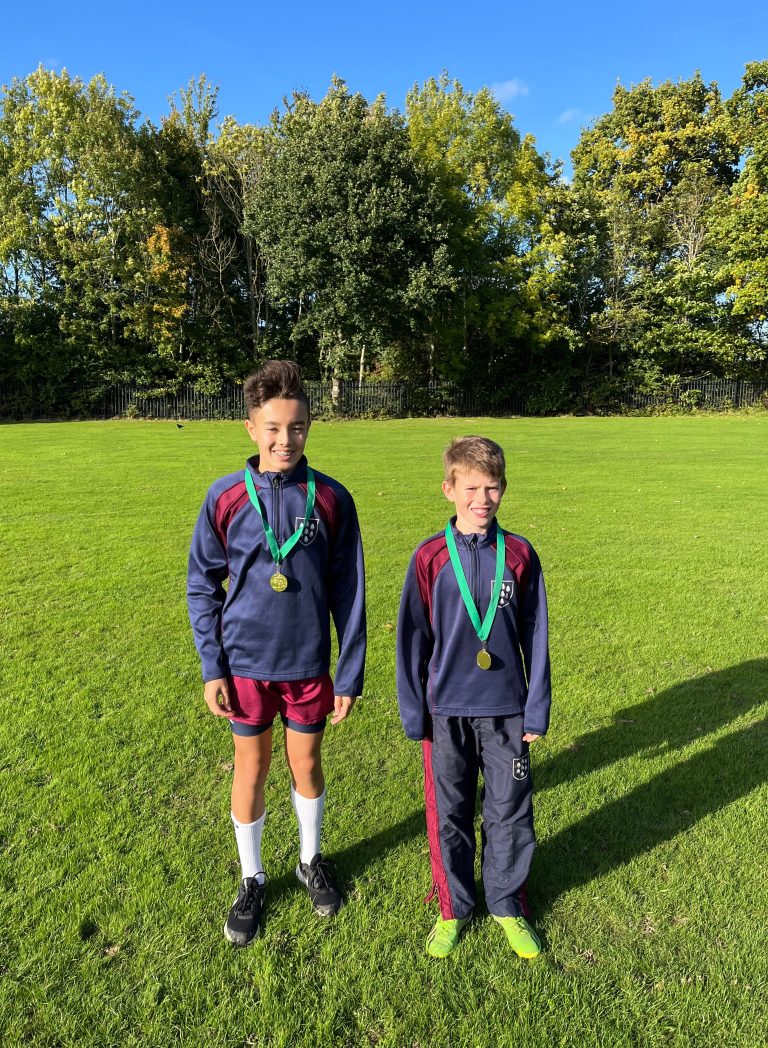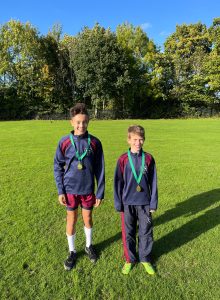 We are looking forward to hearing how they get on in their upcoming fixtures.